Let us take the effort out of your product manufacturing, packaging, design and storage, warehousing and distribution. At Agtech Natural Resources, we manufacture and package many of our own products in-house and offer white labelling on our existing products. This includes human, animal and plant health products and the repackaging of natural minerals and resources.
When we started, the majority of our processes were conducted manually by hand and on a small scale. As the business grew, we began searching for local companies to provide these manufacturing and packaging services. However, we encountered multiple issues; costly minimum production runs, lack of information and appalling customer service.
This gave us the motivation to start purchasing our own blending, mixing, packaging and labelling equipment and become a contract manufacturer and packaging supplier. Not only did we want the capability to package our own goods, but we wanted to help other businesses by offering them the same services. Agtech Natural Resources have since emerged as small run specialists that offer confidential agreements and professional service.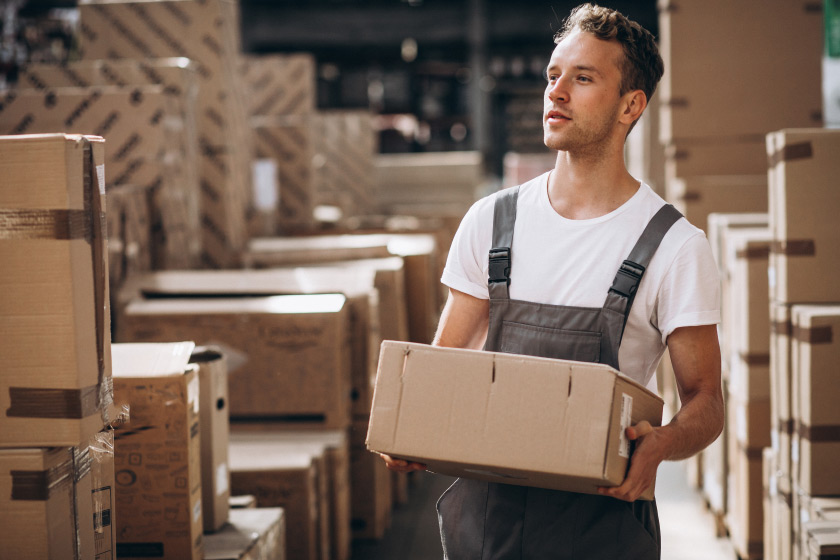 MANUFACTURING
We manufacture:
Liquids
Dry and soluble powder and granular fertilisers
Dry food packaging services
Soil amendments
Animal health supplements (non-soluble powders)
Human health powders and capsules
We specialise in organic and non-dangerous goods and can offer toll and contract manufacturing.
PACKAGING
With access to all sizes of bags, cartons, boxes, satchels, containers, bottles, jerry cans, tubs, buckets and cubes in various materials (plastic, glass, etc.), we can help you find the right option at a reasonable price.
We work with an extensive variety of packaging types and source from reputable Australian companies to ensure affordable and quality products.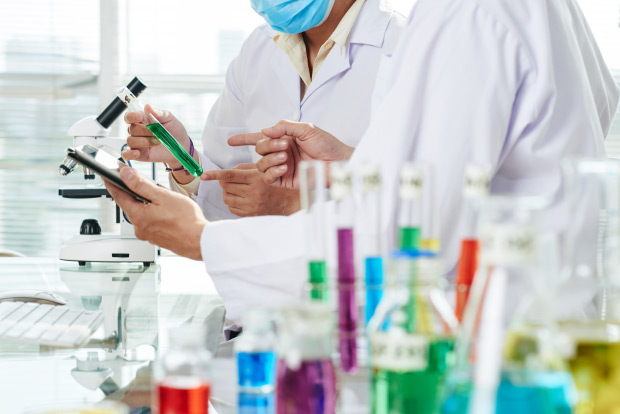 TESTING AND ANALYSIS
We work with external laboratories to provide an optional third-party analysis of products including mineral, elemental, pH, purity and heavy metal testing.
WHITE LABELLING
White labelled products are products produced by one company that other companies rebrand with their own packaging. Agtech Natural Resources existing product range is available for white labelling, allowing you to use our already successful and quality products with your own branding.
PRODUCT DESIGN
Agtech Natural Resources has tried a variety of options when it comes to product design and has worked with countless individuals and businesses both overseas and local ranging from cheap to expensive. We don't recommend you waste your valuable time doing the same, only to get costly poor results. After much trial and error, we have established excellent relationships with a number of companies that have developed brand aligned design work including product labels, brochures, flyer and website design.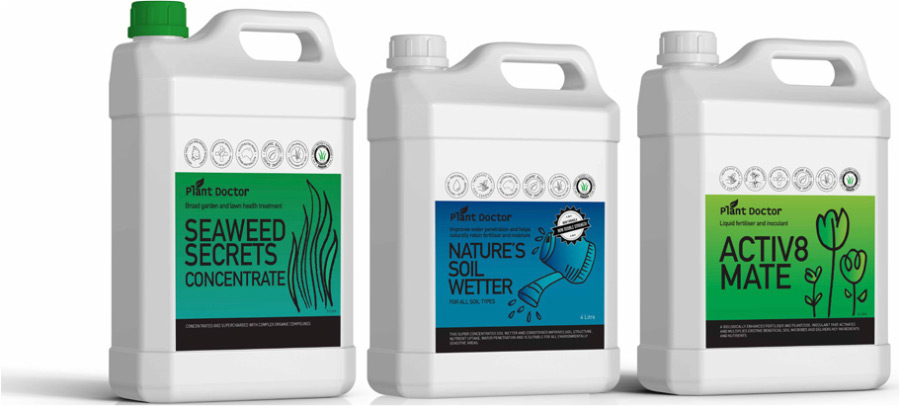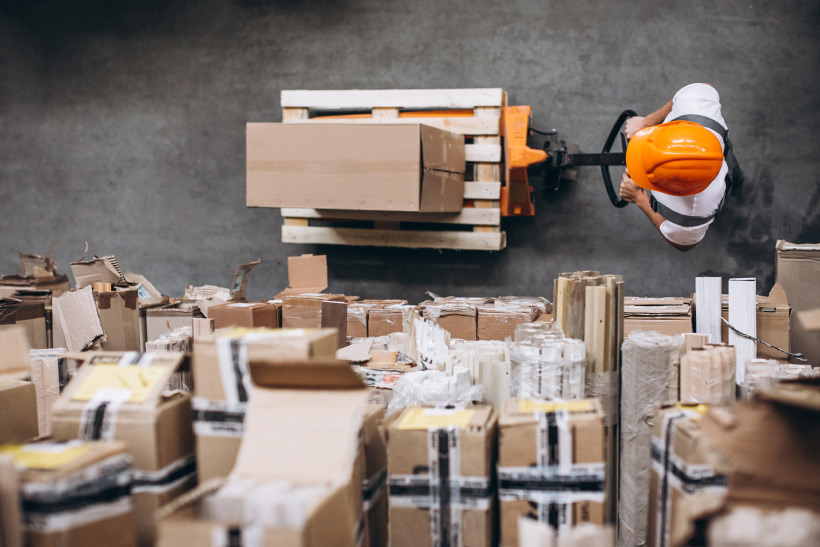 STORAGE, WAREHOUSING AND DISTRIBUTION
For regular customers, we can offer raw materials storage and warehousing for finished goods. If required, we can further provide the shipping and distribution of goods, from small one-item orders to larger pallet and container load orders.
We work with a number of freight companies that provide fast and cost effective local, intrastate, interstate and international shipping and transport. For international imports and exports, we work with specialised customs agents
To get a quote on any of the above services
Telephone: 1300 385 842
Email: adam@agtechglobal.com.au